ITALY BY DESIGN
organises and leads made-to-measure tours in Italy
for individuals, families and small groups of friends and business associates.
Wine, art, walking, biking, history, music and yes, Italian food are our areas of expertise.
From the spectacular mountains of the Dolomites to the crystal blue waters of Sicily, our home is here.
And whether you are interested in cooking, fishing, photography, gardens, walks, or wine,
we can design a unique Italian experience just for you.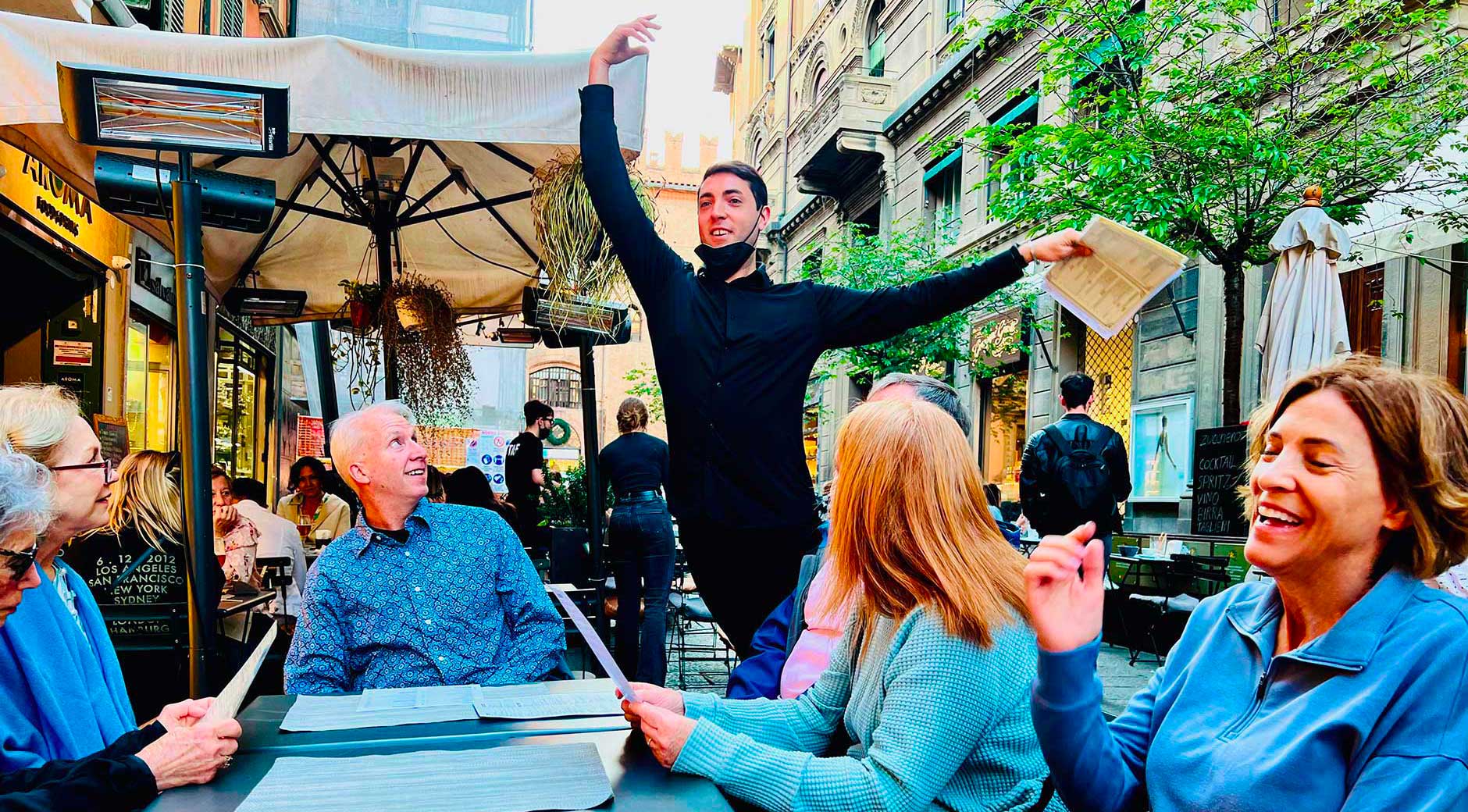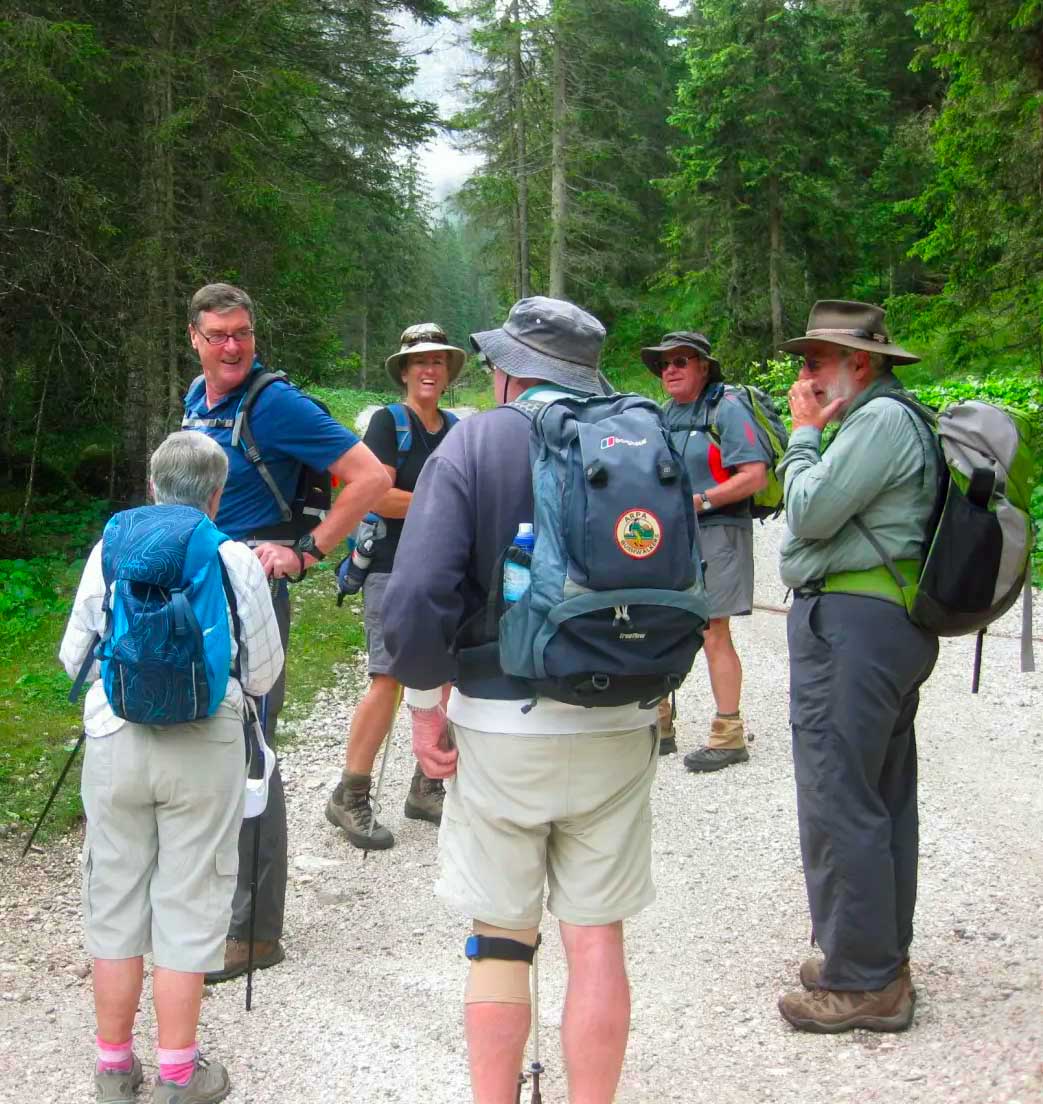 YOUR TOUR LEADER
A cause for personal celebration was the recent swearing-in as an Italian citizen of Peter Blackman, Italy by Design's owner, trip organizer, and tour guide.
Not quite expecting to take the oath while wearing a surgical mask, it was still a very special moment and quite frankly, after 35 years of living in Italy, it was high time!
Peter has more than forty years of experience in the planning and leading of walking, biking, and a variety of specialized group tours in Italy and looks forward to helping design the perfect trip for you as well.
WHAT'S BEING SAID ABOUT ITALY BY DESIGN
…wonderful to see you again! We truly enjoy your company and are very appreciative of all your efforts on our behalf…
Sue & Joe walking in the Cinque Terre
This trip has been a perfect amalgam of time in fresh air, appreciation of human creativity, and enjoyment of your knowledge and experience. Thank you so much for sharing it all with us, and at such ridiculously short notice!
Chari & Ira in Sicily and on the Amalfi Coast - a last minute chance to take some time off together on a private tour
We can't thank you enough for orchestrating what will surely remain a most memorable trip of a lifetime. Our group often commented on how stress free and easy you made it to travel through such a wide range of experiences. We especially appreciated how you brought us to such authentic and otherwise impossible places to lunch and to connect with those who represent the soul of Italy.
Paul & Gail touring Naples and the Amalfi Coast
Many, many thanks for making our first, tentative steps into organised group travel so wonderful. We leave Italy with the thought that the tour was much more than expected – we're certain so much of that was down to you.
Don & Jennie walking in Tuscany
… a brilliant fortnight of fun, culture, fitness and stories.
Jen in Provence and Piedmont - her second trip with Italy By Design
Many thanks for your advice, help, and all of the information along the way. Thank you mostly for your gentle, unassuming approach – it's been a great tour!
Robert & Celia on tour in Tuscany